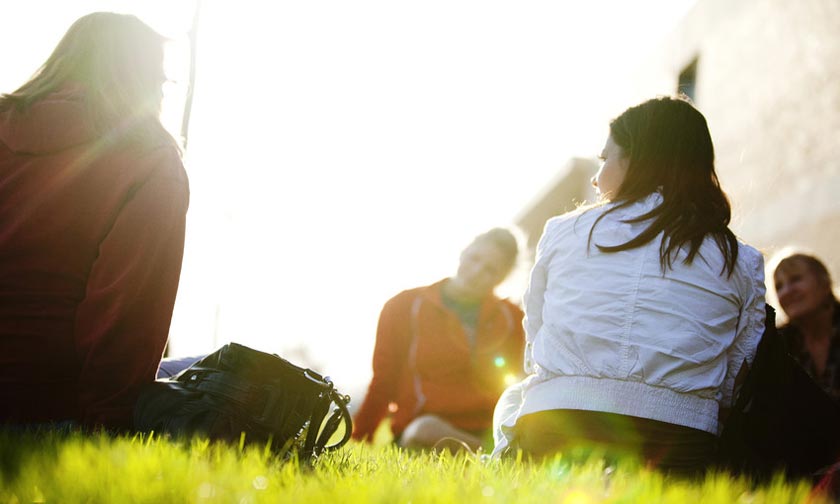 We offer an intensive program for students seeking fluency in Spanish or Portuguese or both. If you have studied Spanish or Portuguese in high school, the Department's advisors can help you determine which courses you should take. You may be eligible for retroactive credit for high school language courses. 
Advanced courses in grammar, composition, conversation, literature and culture are offered every semester on campus, and in summer study abroad programs in Argentina, Brazil, Costa Rica, and Spain. We offer flexibility in the choice of fields. Our students are a diverse group, and we encourage applicants from traditional and nontraditional backgrounds.
If you're thinking about earning an advanced degree in Spanish, you should know that the department offers Master's and Doctoral degrees in literature. 
Contact our Undergraduate Advising Specialist, by calling 785-864-3500.