Brazilian Studies Academics
---
The University of Kansas has had a long tradition of interdisciplinary research and teaching in the field of Brazilian studies. Classes in Brazilian history, geography, literature, cinema, and music populated KU curriculum even before Brazilian studies became such an avid area of academic interest and inquiry as it is now in the United States.
Degrees and Certificates: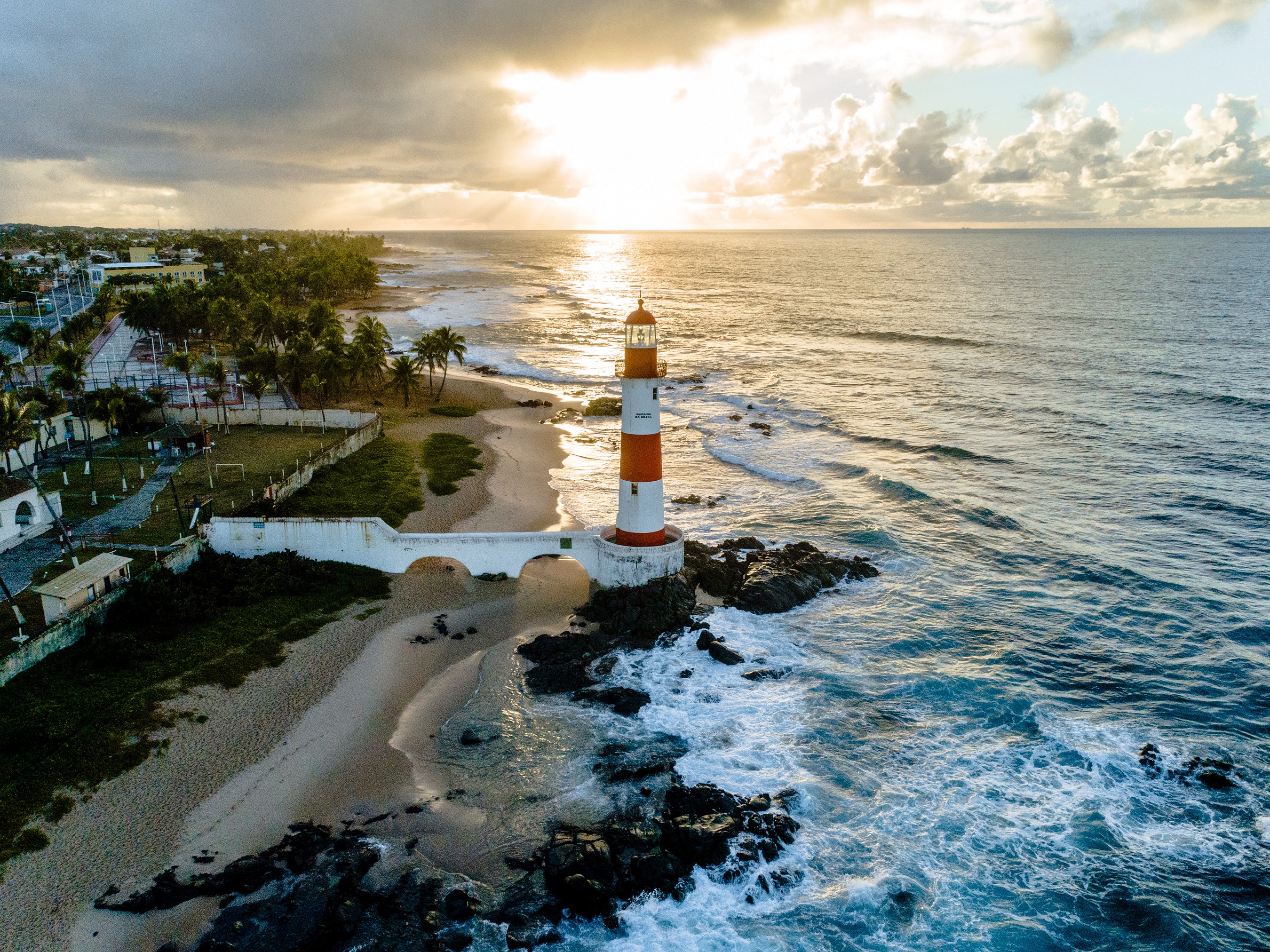 Minor in Brazilian Studies
The Minor in Brazilian Studies is designed to help students acquire advanced training in the Portuguese language and gain knowledge and understanding of Brazilian culture.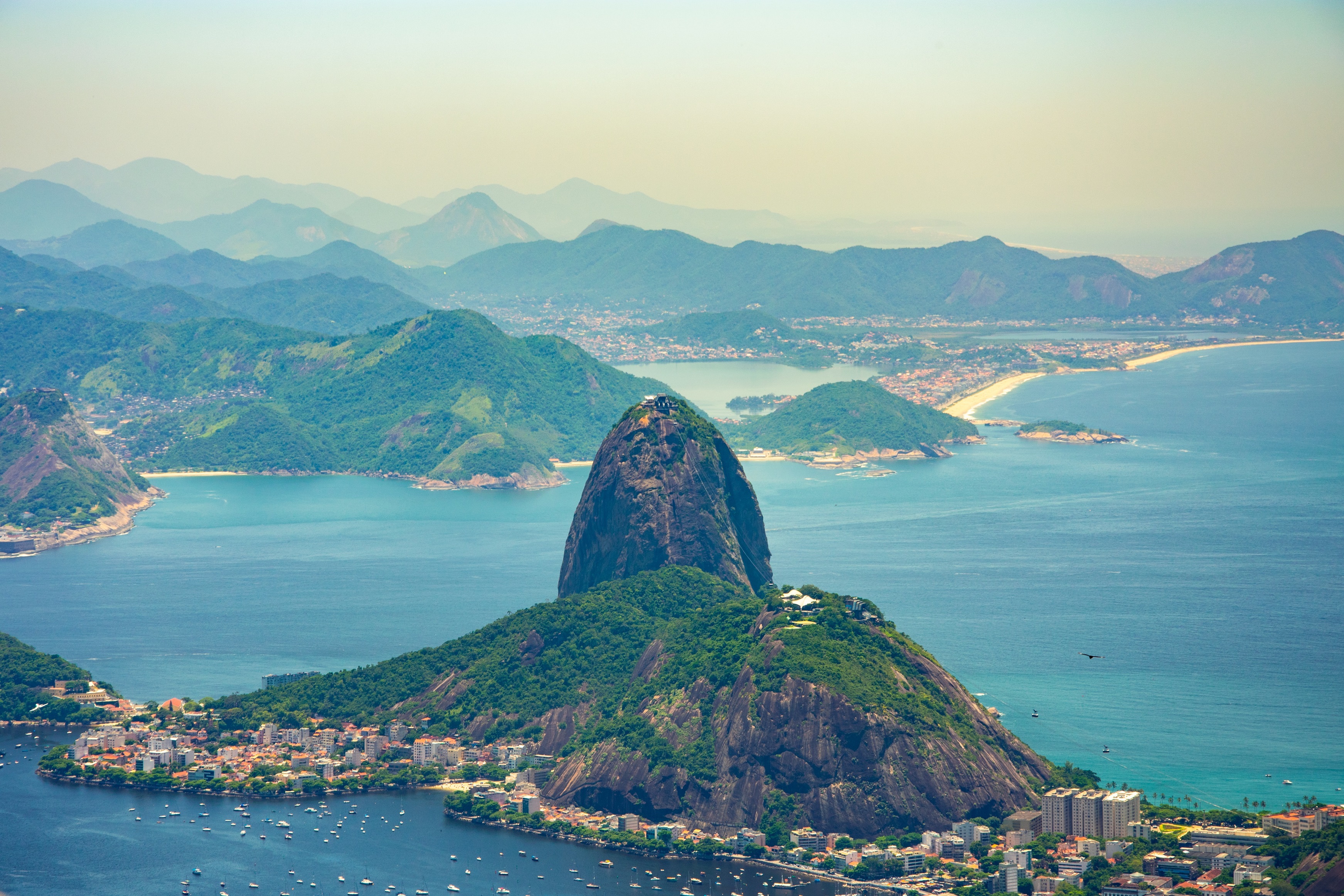 Brazilian Studies Graduate Certificate
Students already admitted into a KU graduate degree program are automatically eligible for the certificate programs.