Department of Spanish and Portuguese
Welcome! ¡Bienvenidos! Bem-vindos!
The Department of Spanish and Portuguese offers a full range of undergraduate and graduate courses. While the major emphasis of the Department is literature, we also offer courses in Spanish language, linguistics, and culture, as well as Portuguese language, Brazilian literature and cultural studies. We recognize the integral relationship between teaching and research, and all members of the faculty are both active scholars and dedicated teachers.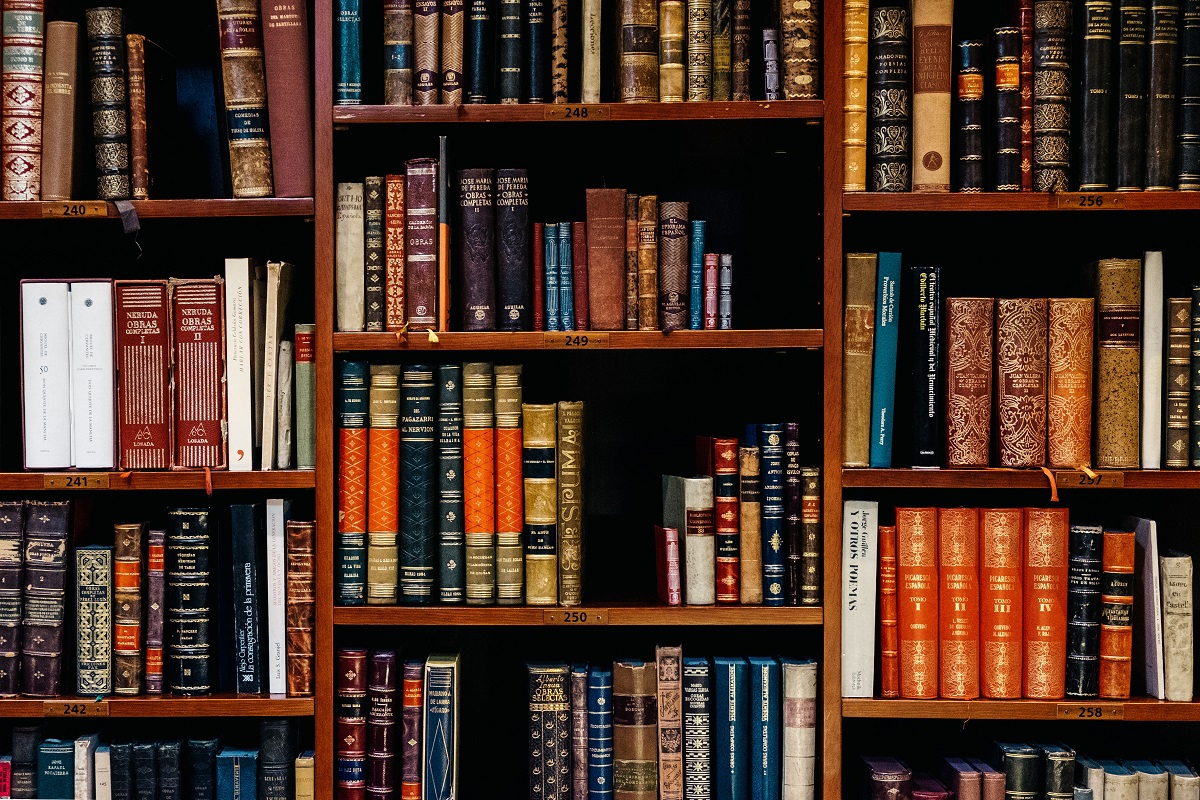 Course Descriptions for Spring 2024
Learn more about some of our literature and special topic courses that will be available for the Spring 2024 semester.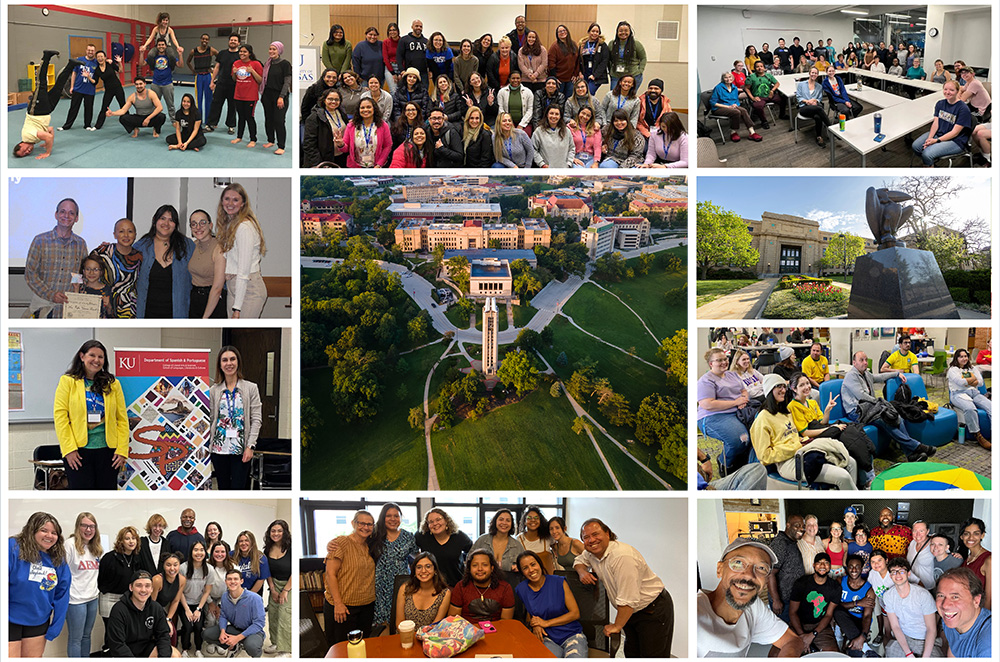 Fall 2023 Newsletter
Check out what we've been up to over the past academic year! Our Fall 2023 newsletter also contains info on various upcoming events, ongoing club meetings, and other opportunities.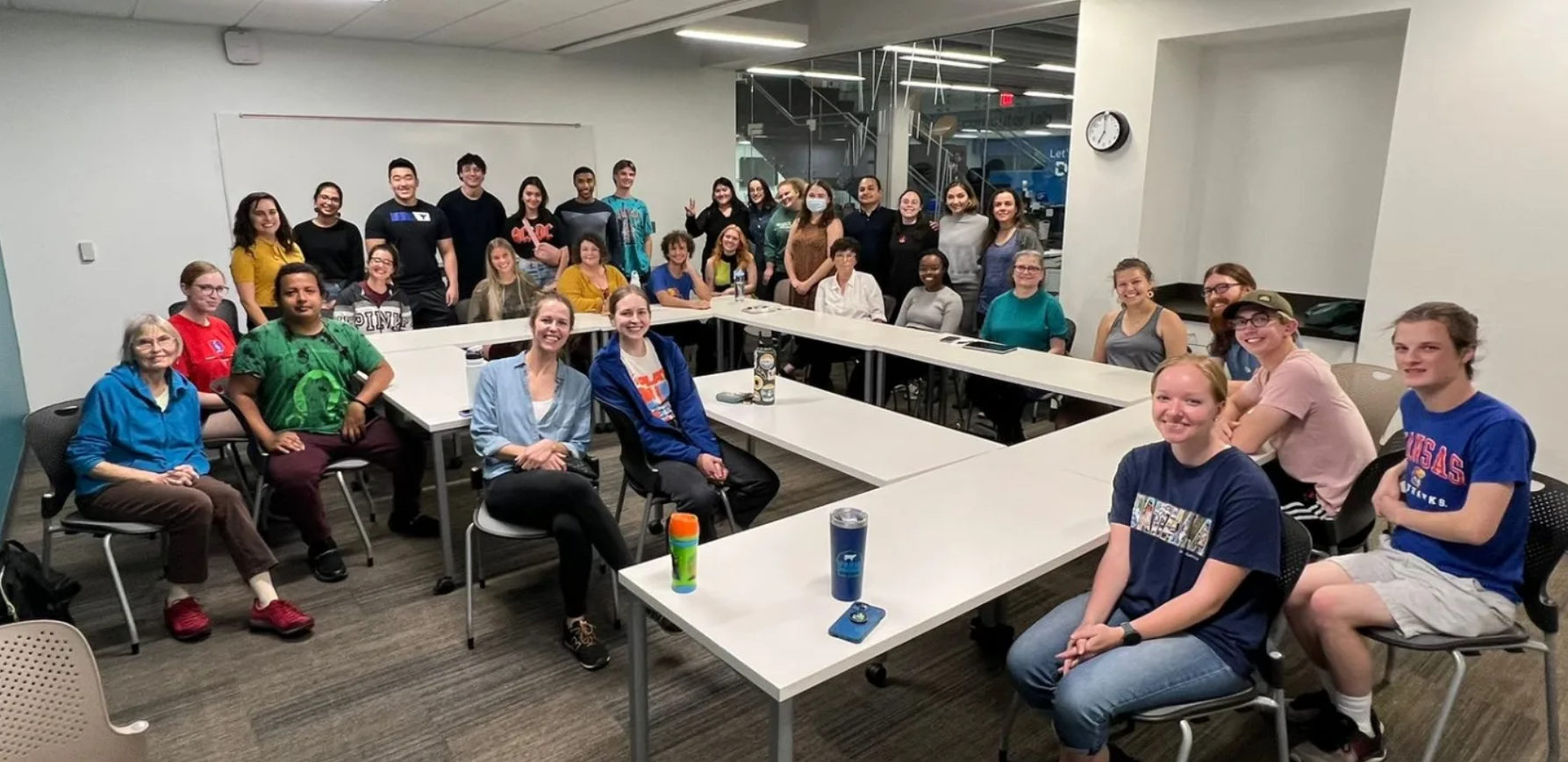 Language Practice Tables
There's still time to visit one of our language practice tables this semester! All are invited to practice conversing in Spanish and/or Portuguese with us.
100
undergraduates majoring in Spanish
300
undergraduates seeking a Spanish minor
40+
books and edited volumes published by current faculty
14
faculty members dedicated to scholarship and teaching
5
study abroad programs in Argentina, Brazil, and Spain
3
in-house publications, Latin American Theater Review, LATR Books, and La corónica
Department Highlights
Fiske Guide to Colleges calls Spanish & Portuguese one of KU's strongest programs
Consistently ranked among the most distinguished graduate programs in Spanish by the National Research Council
2007 Departmental Award for Exceptional Teaching and Learning from KU's Center for Teaching Excellence
2012 Access to Language Education Focus Award from the Computer-Assisted Language Instruction Consortium (CALICO) for Acceso
Comprehensive undergraduate program in Spanish language, literature and culture, as well as Portuguese language and Brazilian literature and cultural studies
Comprehensive graduate program in Spanish language, literature and culture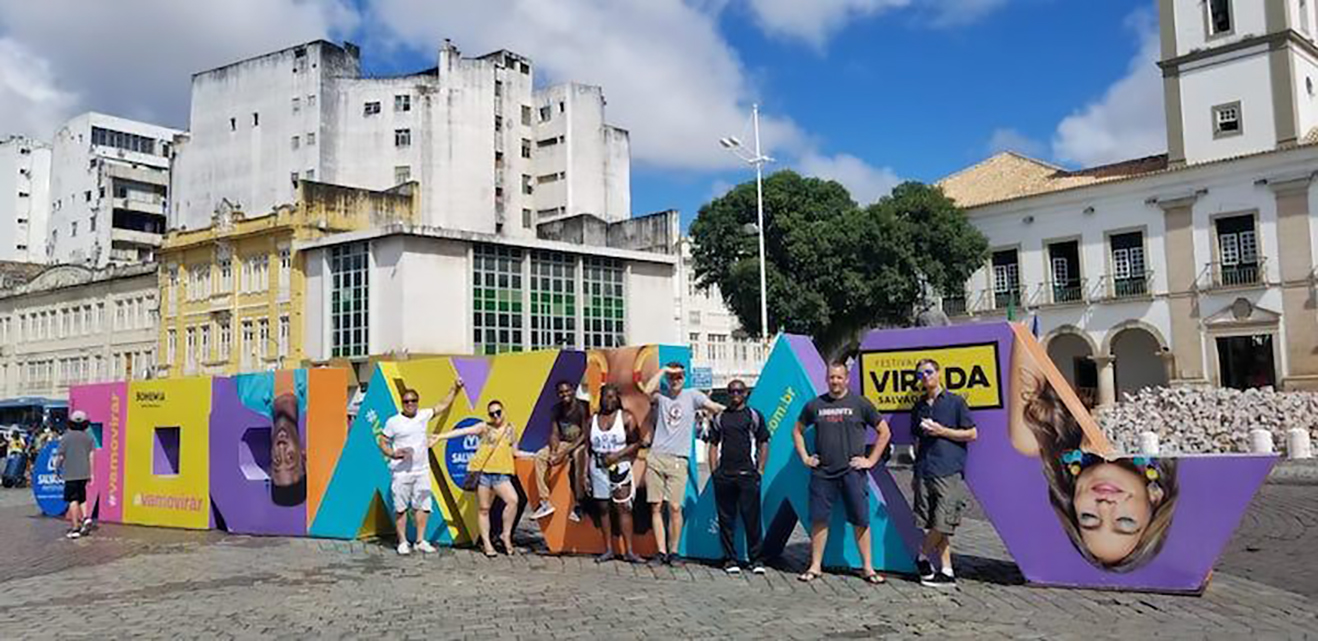 Portuguese and Brazilian Studies
The University of Kansas has had a long tradition of interdisciplinary research and teaching in the field of Brazilian studies. Classes in Brazilian history, geography, literature, cinema, and music populated KU curriculum even before Brazilian studies became such an avid area of academic interest and inquiry as it is now in the United States. KU students have consistently learned the Portuguese language and about Brazilian culture for decades. We currently offer graduate and undergraduate level courses on Brazil and with significant Brazil content through different KU departments and the university's Center for Latin American and Caribbean Studies.
Visit the Brazilian Studies homepage