Graduate Program Open House - Sept. 2023
---
In September 2023, the Department of Spanish & Portuguese hosted two virtual "open house" events exploring our graduate program. We plan to offer these info sessions again soon - in the meantime, info covered in our presentations may be found by following the links available on this page. For questions, please contact spanport@ku.edu.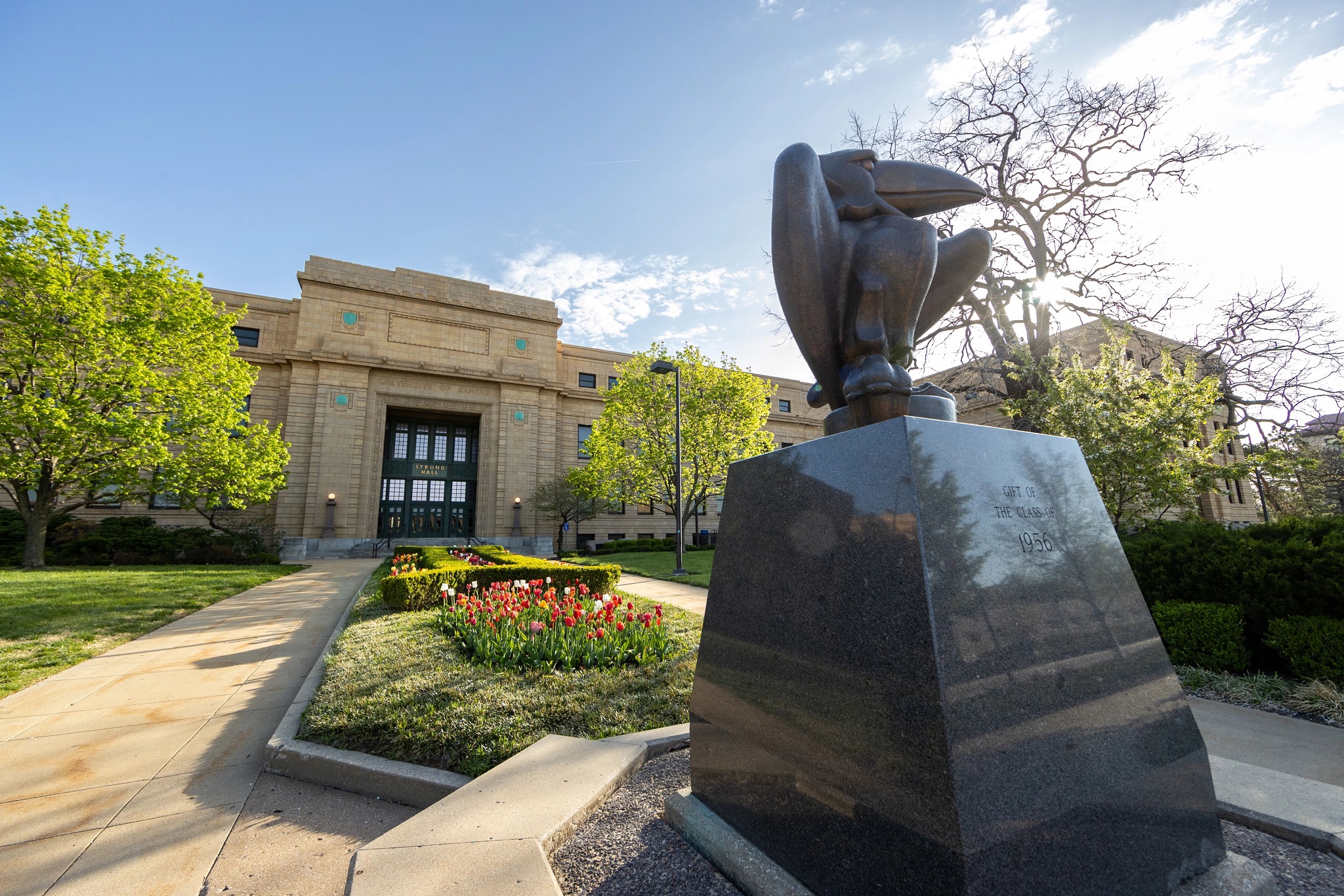 Program Highlights
Learn more about earning your graduate degree in Spanish with us: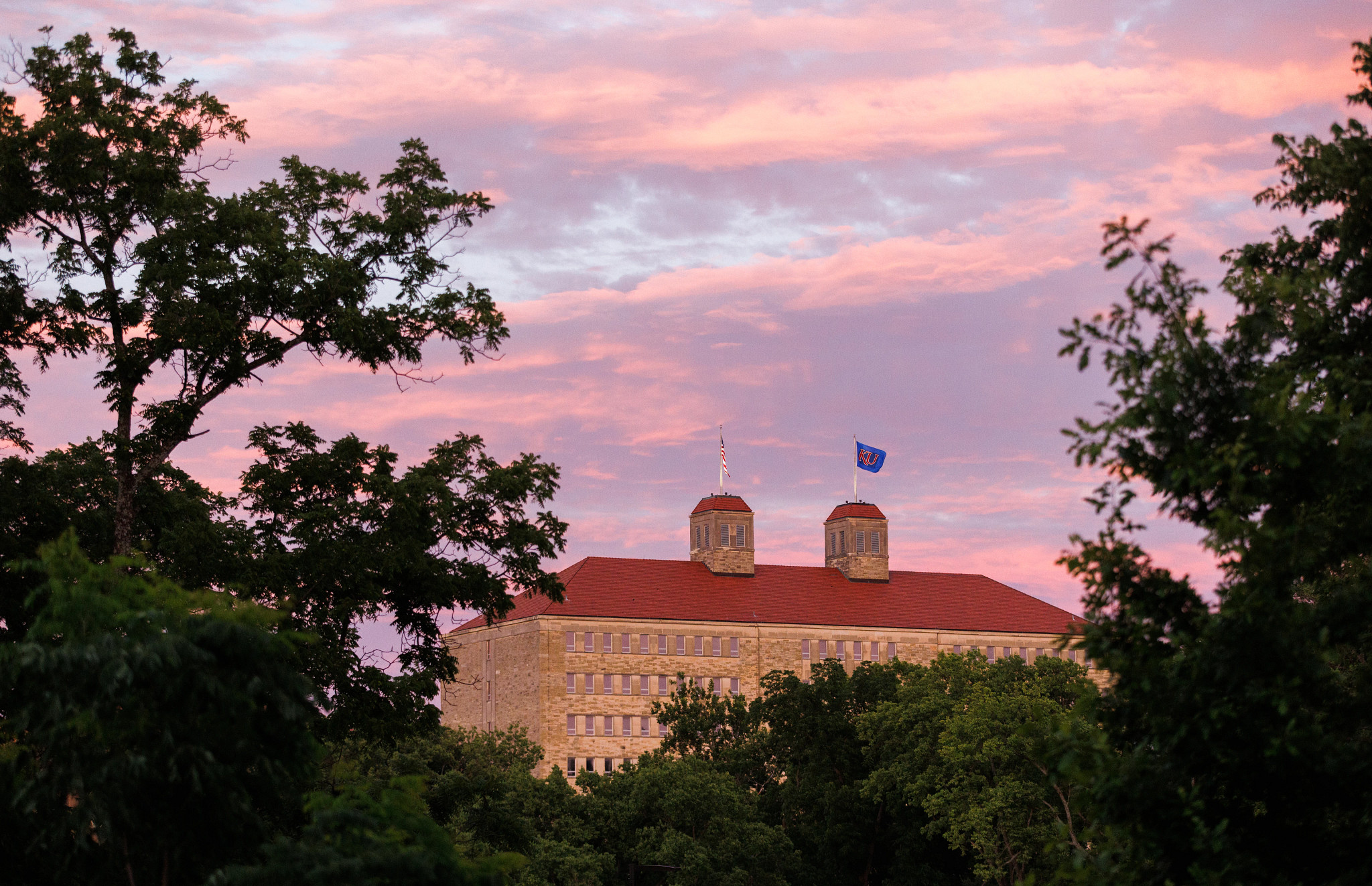 Graduate Teaching Assistantships
As part of our M.A. and Ph.D. programs, graduate students serve as Spanish Language Instructors of varying levels. KU offers GTA and GRA positions to current and incoming graduate students. All applicants will be considered for full departmental funding in the form of a 0.50 FTE, a salaried appointment of 50%.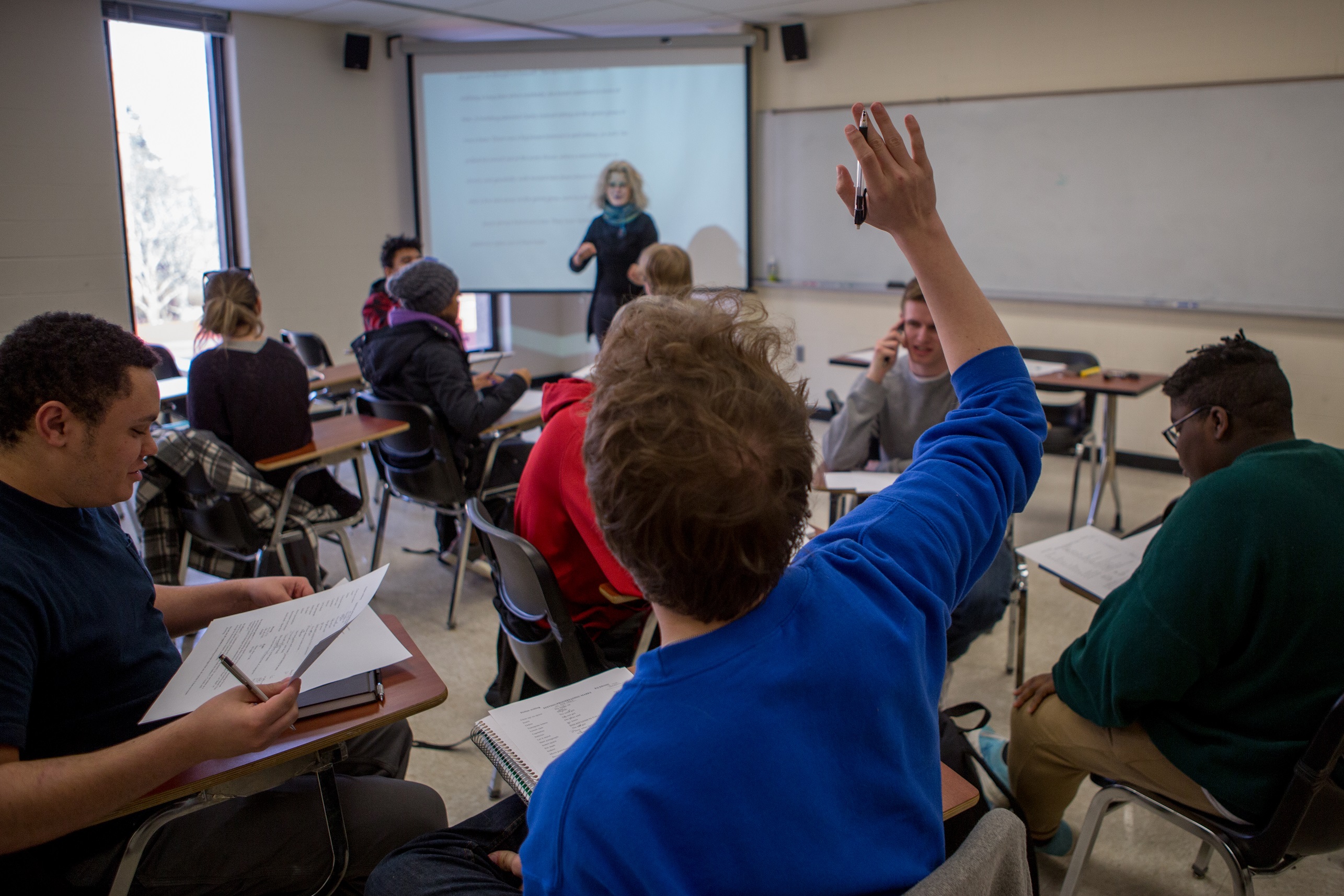 Summer GTA positions
Each academic year all Graduate students may apply for the GTA positions of the department's study abroad program. There are programs offered in Barcelona, Spain, Buenos Aires, Argentina, and Salvador de Bahia, Brazil. Graduate students are also encouraged to apply for Summer GTA positions within the department, available depending on enrollment numbers and class sizes for each Summer term.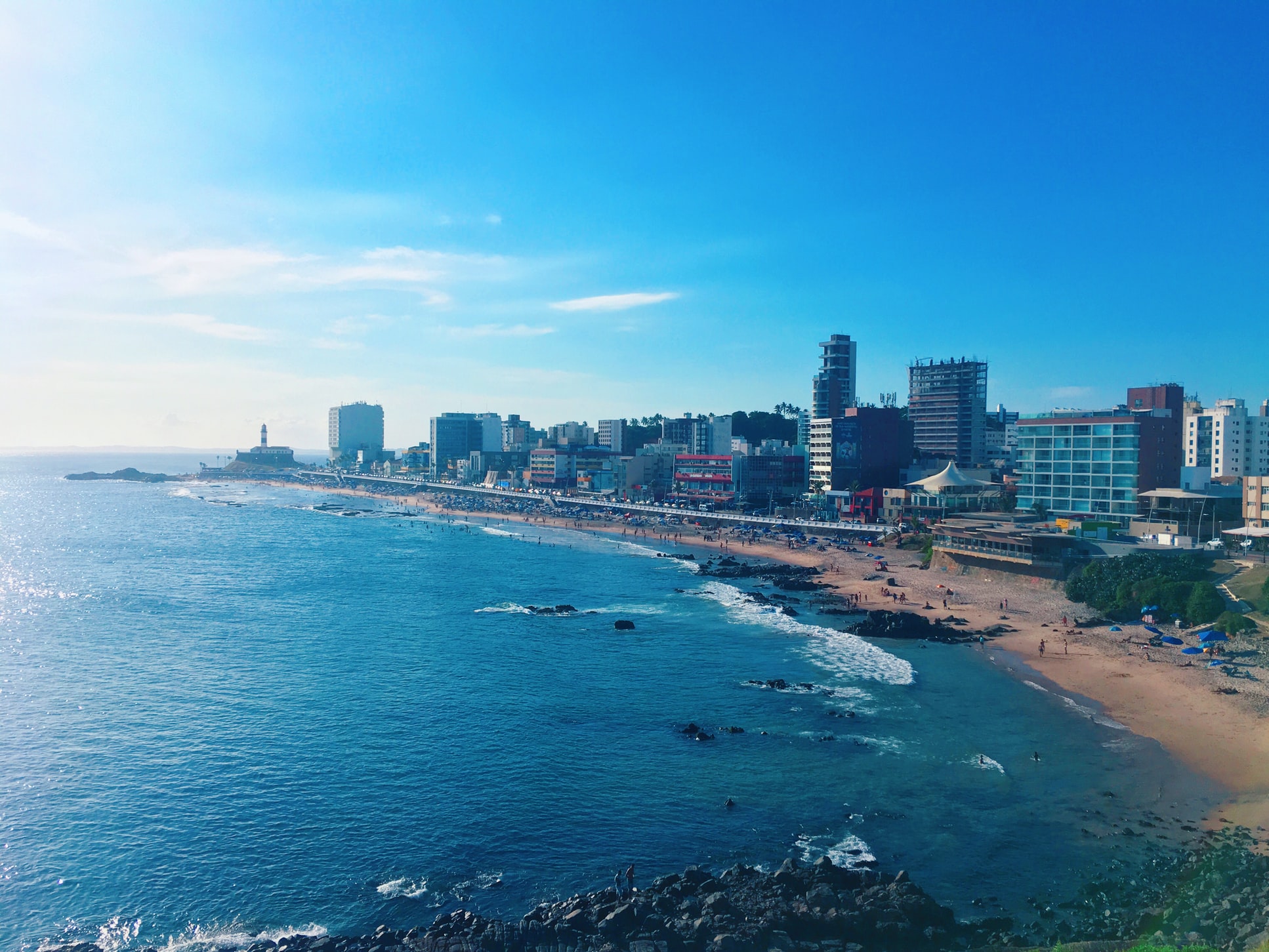 Interdisciplinarity
Our program promotes interdisciplinary studies and strives to create well-balanced graduates within the Humanities disciplines.